KBS (Korean Broadcasting Station) Singapore Battle Trip 2016:
South Korean variety shows are pretty huge here in Singapore — so when two big TV personalities travelled to the Lion City for an episode, people took notice.
Singer Lee Sang-min and variety show star Kim Il Jung took their Battle Trip segment here recently.
Watch the rest of their Singapore food adventures on the KBS World TV.
Looking for ideas on what to see and do in Singapore? The official destination website has plenty of fun-filled suggestions to keep you busy during your visit.
Your Singapore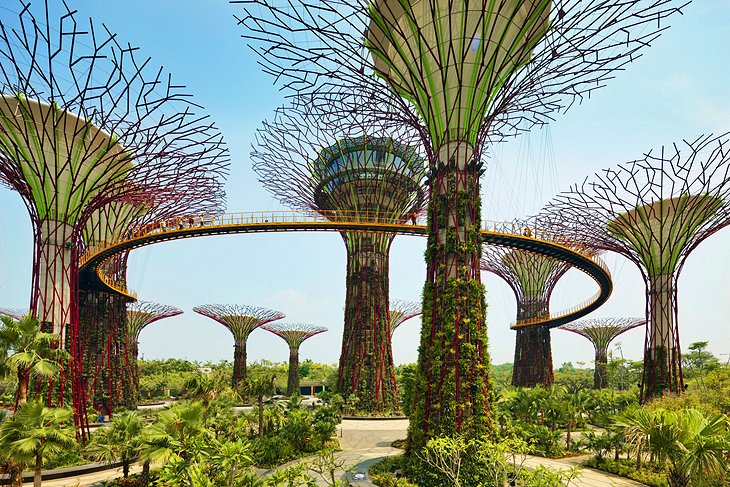 Garden by the Bay
Singapore's most iconic local dishes such as laksa, Hainanese chicken rice, bak kut teh and even the humble curry puff took the spotlight among the list of Bib Gourmand awardees in the 2016 Michelin Guide Singapore released by Michelin this morning.
Of the total of 34 eateries that received the Bib Gourmand rating - which is usually announced by Michelin a few days before the full guidebook launch - 17 are found in traditional food centres while 14 are restaurants and 3 came under the 'other street food establishments' category. To qualify for the rating, venues must offer a good value meal for under S$45
Michelin Guide Singapore
Chilli Crab